Dry Needling Now Available!
Dry Needling free until July 1, 2023 and will be $30 per treatment area after.
Parker Chiropractic & Wellness
Taking Chiropractic Care To The Next Level
Contact Us
Parker Chiropractic & Wellness
|
7209 Chad Colley Blvd, A,
Barling,
AR
72923
|
Chiropractor in Barling, AR
Our goal at Parker Chiropractic & Wellness is to provide you with conscientious and thorough care to promote your overall health. As a chiropractor in Barling, AR, we offer a variety of services, such as adjustments, ultrasound and electrotherapy, cold laser therapy, and more. Whether you have back, knee, or neck pain, deal with headaches, or simply want to do what you can to stay healthy, we provide effective care tailored to your needs. Our priority is helping you get back to doing the things you love. Nominated in the Best of River Valley 2022 for Chiropractic Clinics!! Contact us today to schedule an appointment!
What We Offer
health and wellness
back pain
chiropractic care
headaches
sports injury treatment
neck pain
foot care
dry needling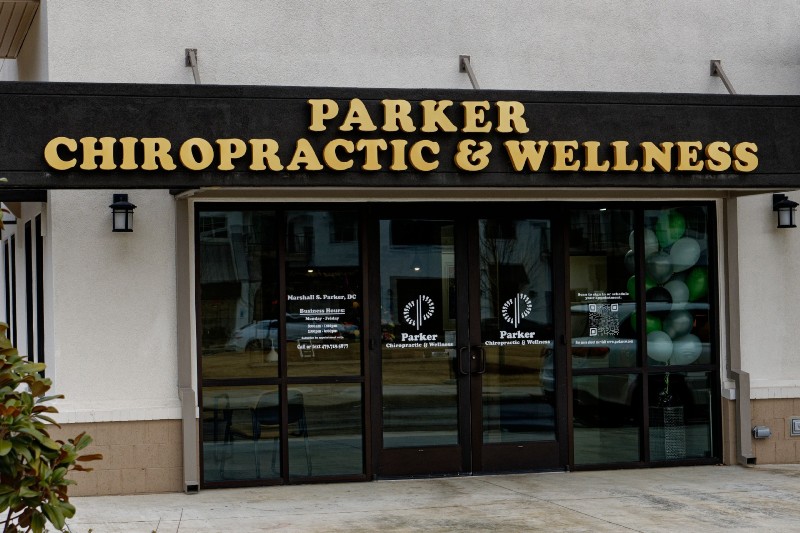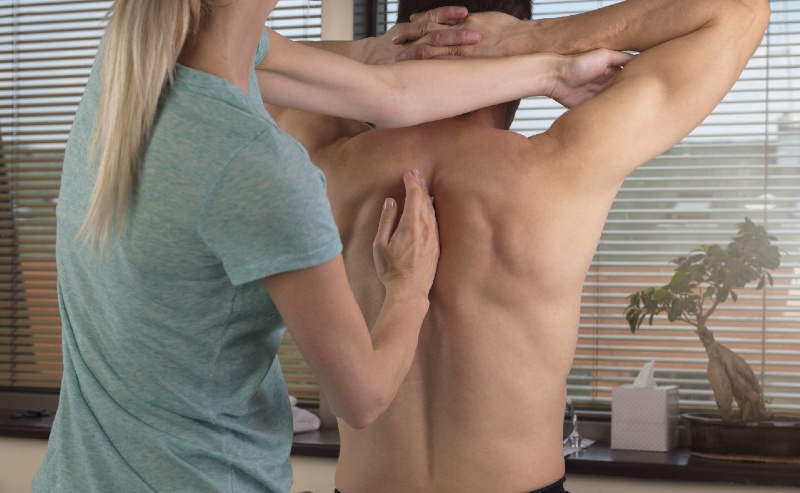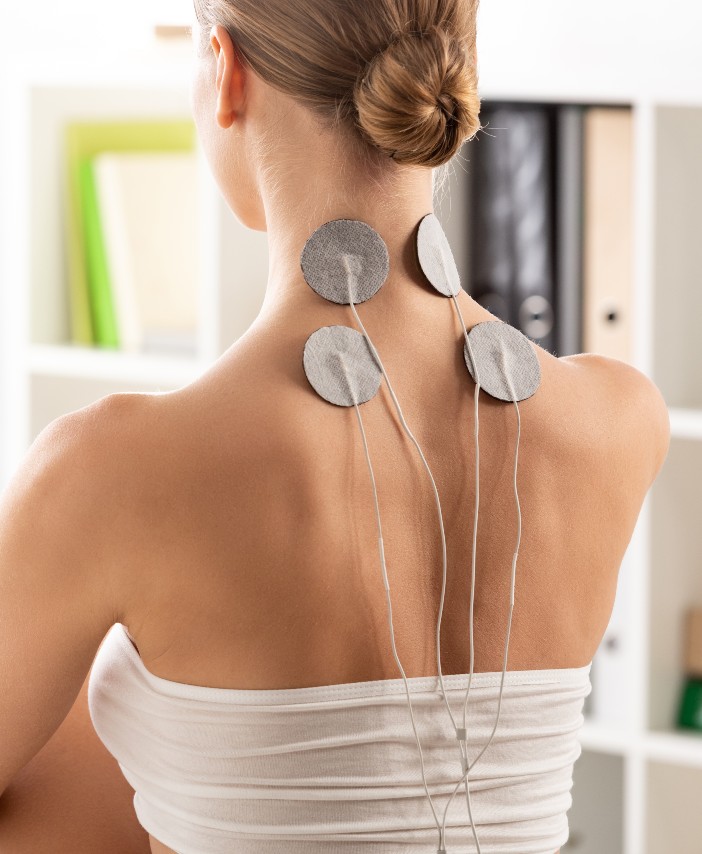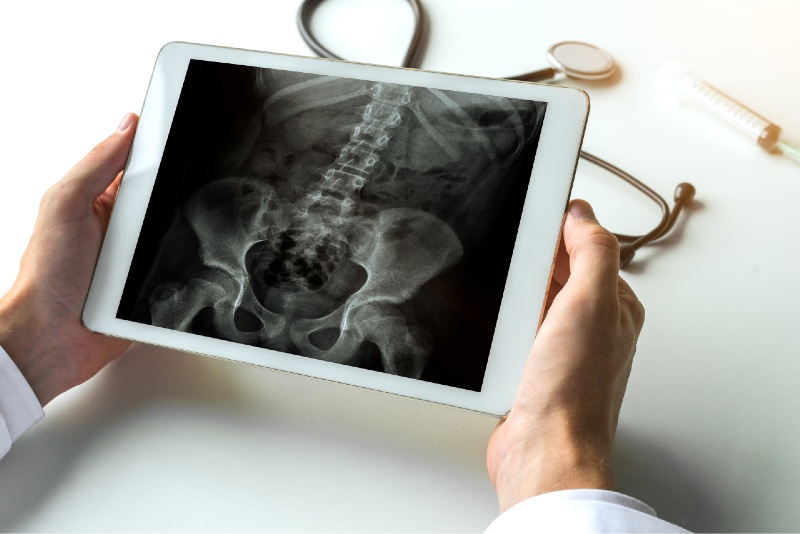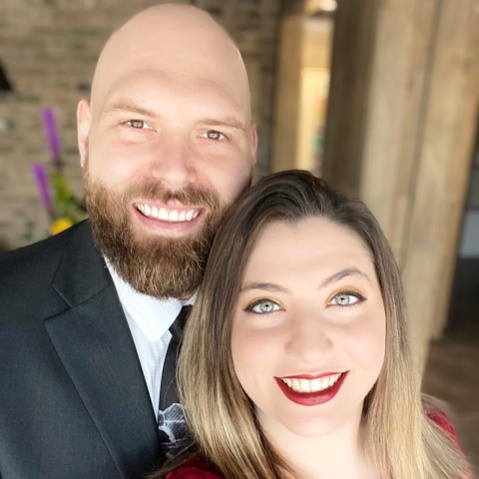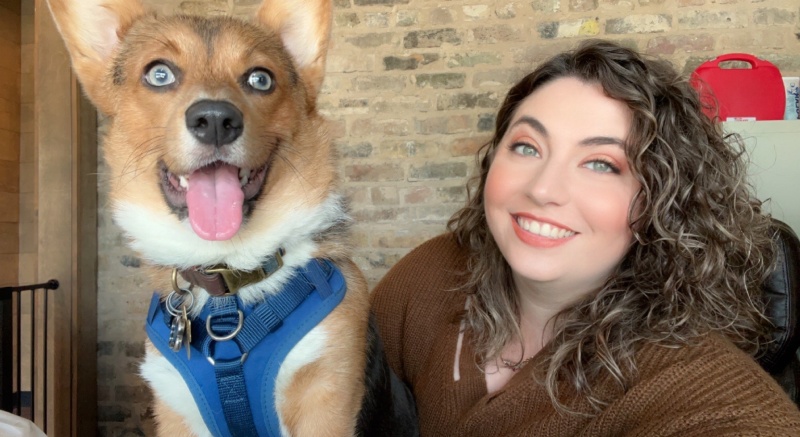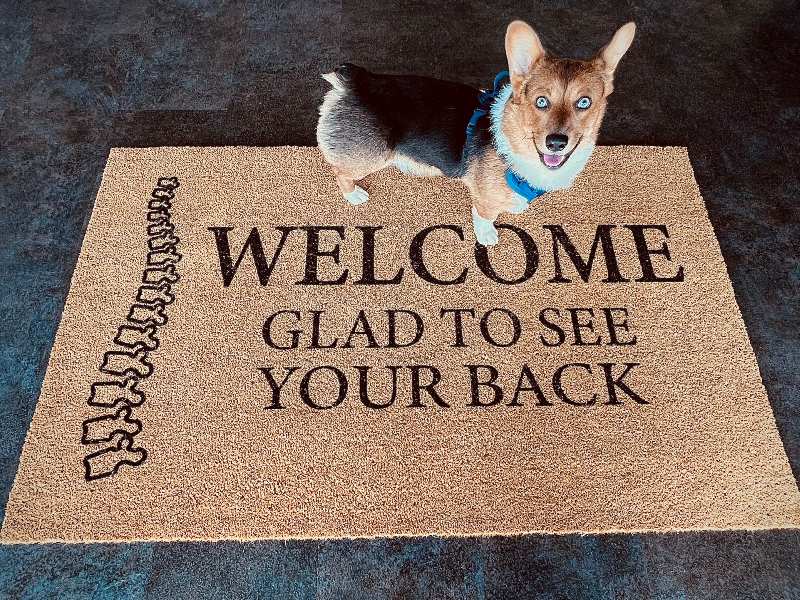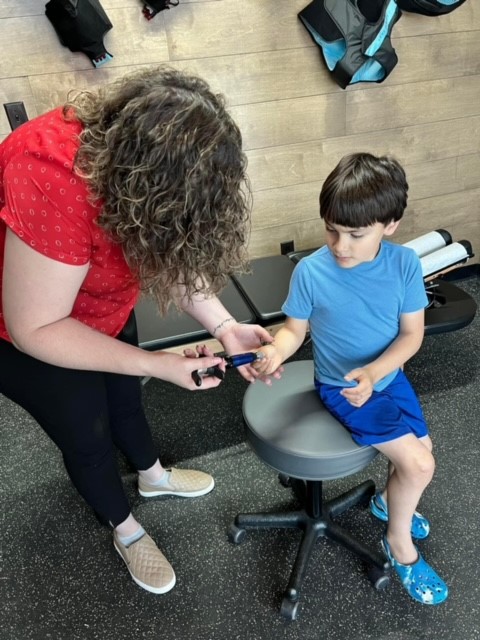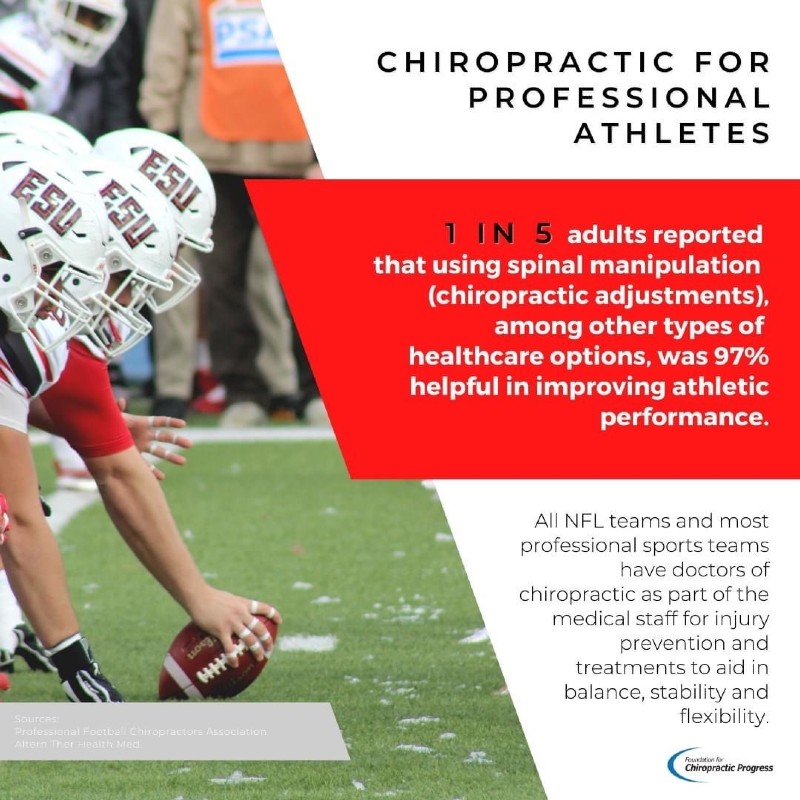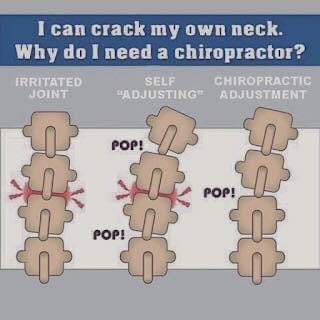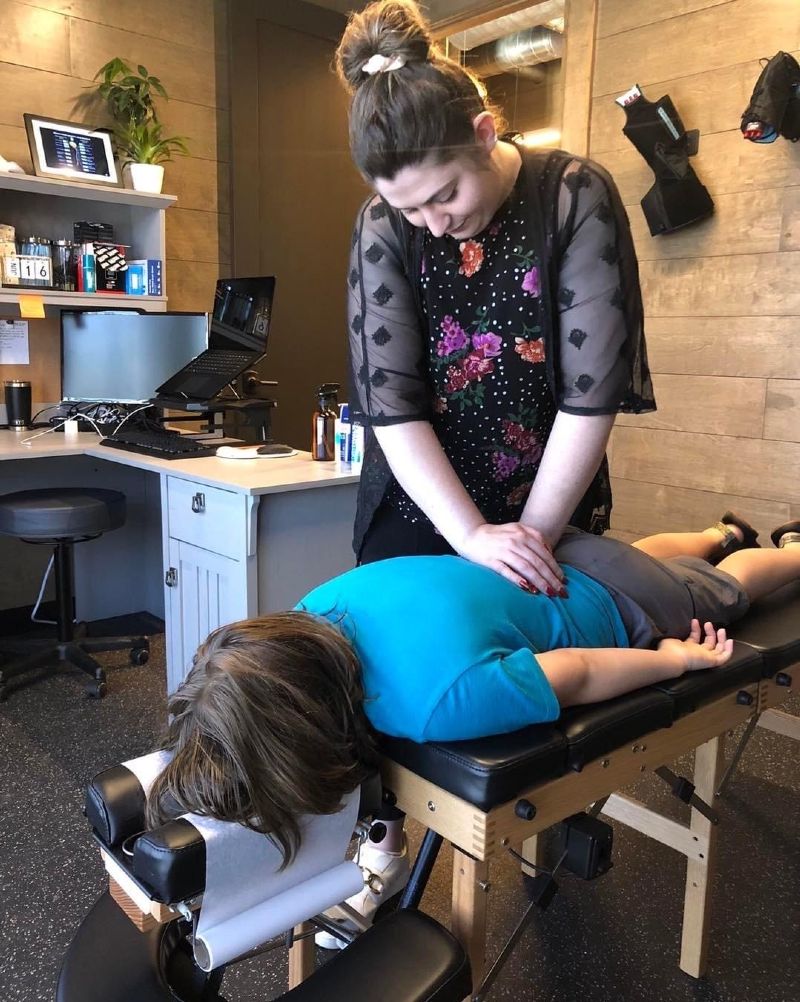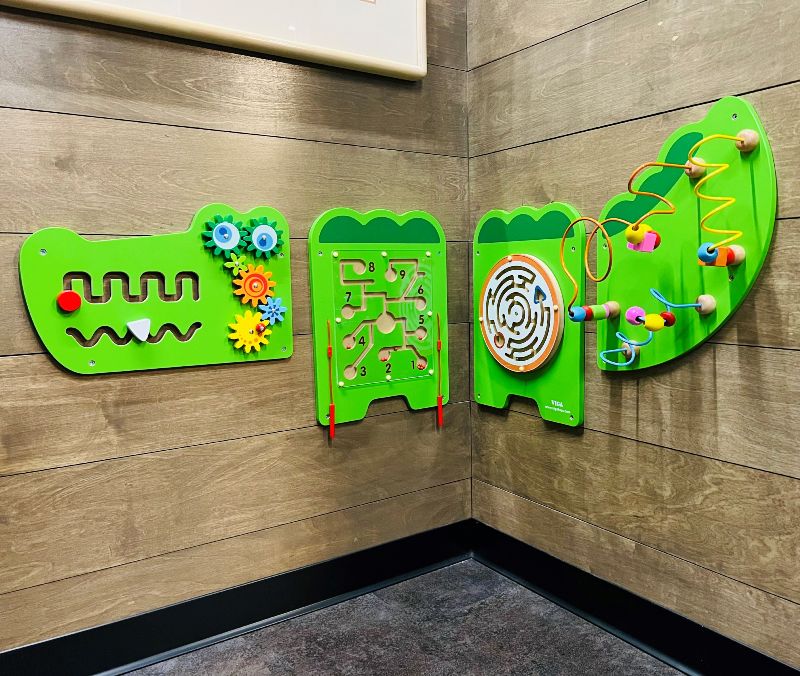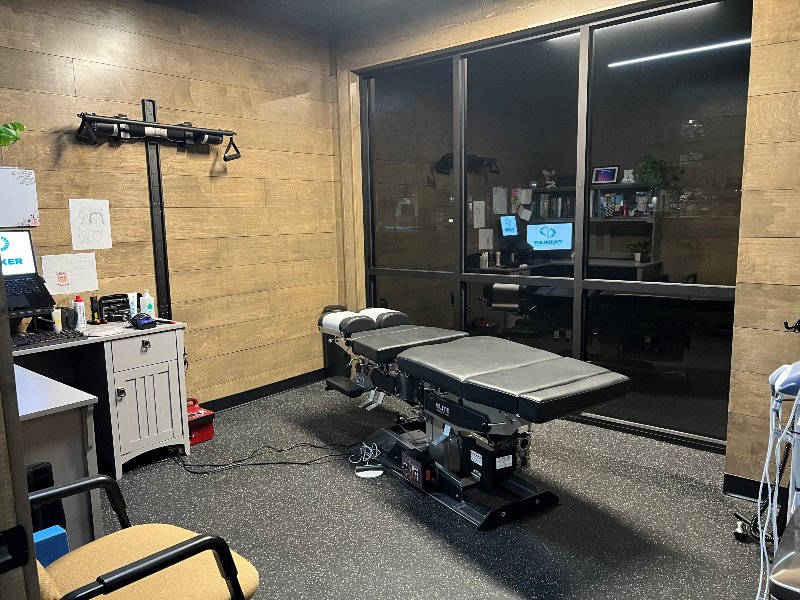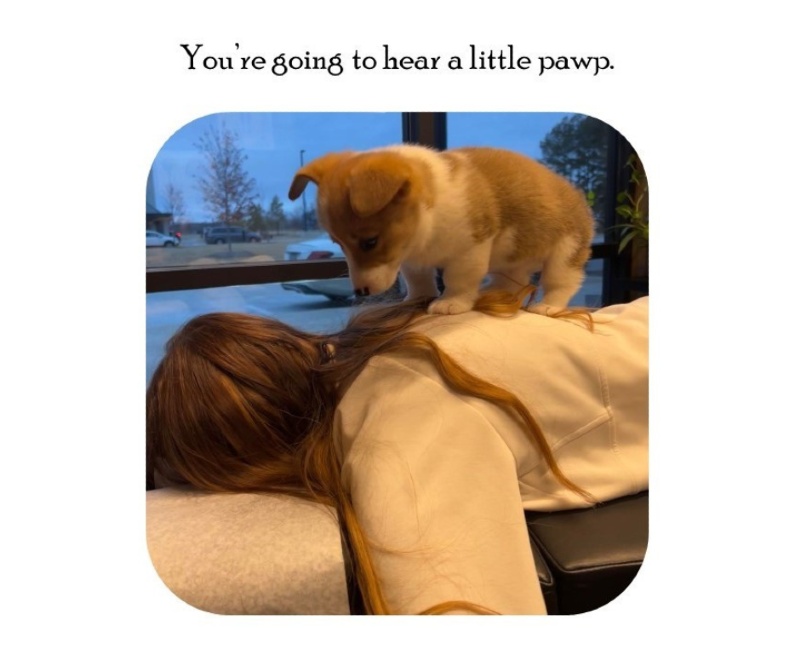 Thank you for contacting Parker Chiropractic & Wellness. Someone will be in touch with you as soon as possible.
There was an error submitting the form. Please try again.